In November, we announced the transformative collaboration between Artory and Winston Art Group. Now we are excited to communicate yet another partnership with the Contemporary and Digital Art Fair (CADAF) that offered blockchain-secured certificates of authenticity to collectors who bought at CADAF Miami, free of charge. This partnership helps to create confidence for new collectors in the growing digital art market.
With Artory's blockchain-secured certificates, this partnership provides art buyers with the reassurance that the code or files of the digital artwork are unique.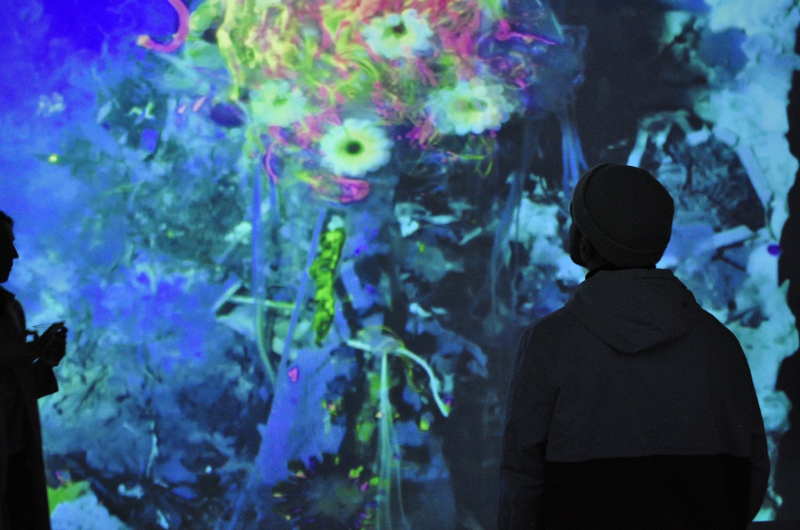 Each participating CADAF gallery in Miami registered artworks they were showing at CADAF in Miami in Artory's public Registry. Artory's unique process of hashing and securing data on public blockchains, leverages the expertise of these galleries while making their statements immutable and accessible to all. Private information about the owners, on the other hand, remains completely unknown to Artory and the public. CADAF will also register the independent digital artists they are working with in their effort to expand access to new media art.
The Artory registration process also enables galleries and artists to release limited editions of digital works because the registration process tracks the data and provenance of each unique print or copy of the code — protecting collectors while also increasing sale potential. Registered artworks are added to the public Registry as endorsed by the artist, the gallery, and CADAF, making these records stand out among millions of unverified artworks in the Artory Registry.
Artory is partnering with CADAF and Vastari, a global network that helps to exhibit individual artworks and tour exhibitions, to support the expansion of new media art through a dedicated program of exhibitions and panels to proudly nurture the most exciting talent in cultural innovation.